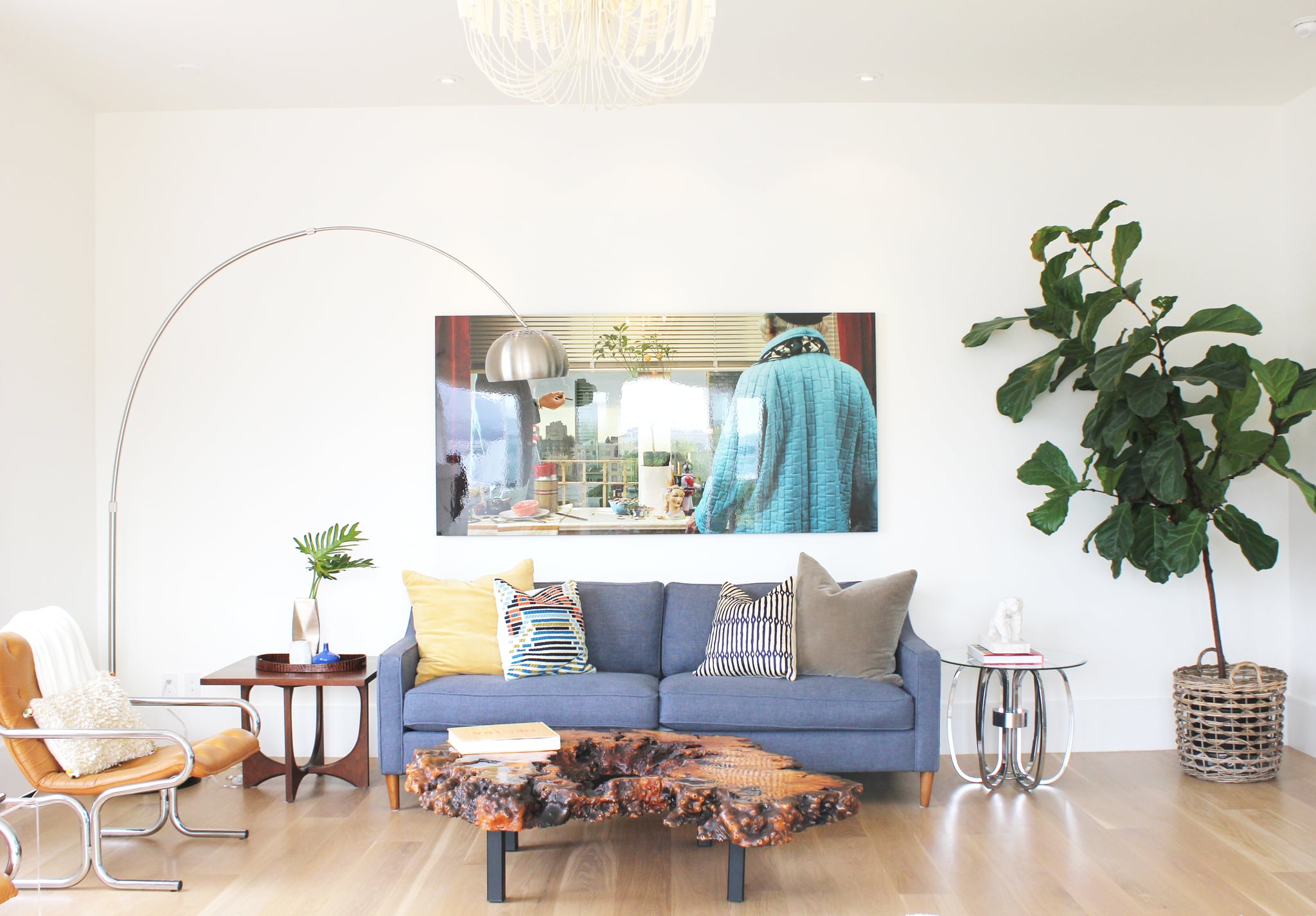 Every real estate owner or investor would want to see their properties increase in value now and then. There are some various things which landlords can do for boosting your apartments price or rental homes. The improvements made on rental properties need to strike a balance between the investment which is made to boost the value of the property and attract potential clients and the money which is used for all the wrong things without seeing or getting returns from the investments.
Below are five things which landlords should do to boost the rental price.
When a roof has exceeded more than 15 years, you should start thinking of replacing it. Neglecting the roof of your apartments can lead to dangers especially when the weather is severe. Landlords should hire a roof inspector to regularly check the roof and make arrangements for replacing it if the roof inspector recommends it. You can also use some tips for your roof windows if they are not in good condition. A quality roof looks good, and it also protects your apartment beneath.
Depending on the age of your rental properties it may be a good idea for you to consider installing some new windows. Windows help in keeping the light of the apartment and bright and also crucial for keeping the cold and heat at bay. Landlords should start installing double pane windows on their properties to muffle noise from outside and provide better insulation. You can use other upgrade options such as insulated windows and windows which have blinds inside.
Storage is among the priorities for rental occupants, so landlords should focus on increasing the storage space. Some of the small and straightforward ideas that a landlord can use include adding extra shelving on the pastry, adding hooks to places where you place your keys like in entryways or bathrooms. You can use other storage upgrades like installing permanent shelves in the garage and creating built-in storage.
Replacing the floor in your rental properties is a significant way in which you can boost the value of your apartments. Replacing a standard carpet with higher quality materials such as hardwood, stone, tile or laminate will add value to your apartments and also make cleaning, caring and repairing the floor a lot easier for landlords and the tenants.
Installing better countertops
Low-quality countertops such as the plastic laminate ones don't last for long, and they are prone to discoloration from burns and liquids. Installing better countertops like quartz, slate or granite will boost the appearance of any bathroom or kitchen. Also, you can decide to use stone countertops like ceramic tiles, polyester composites, and stained concrete which are beautiful and durable.
Adding value for your rental properties by installing better countertops, replacing the floor, increasing storage space, installing new windows and putting some new roof is a good way of making sure that your apartments always look beautiful and presentable for your tenants and potential clients.