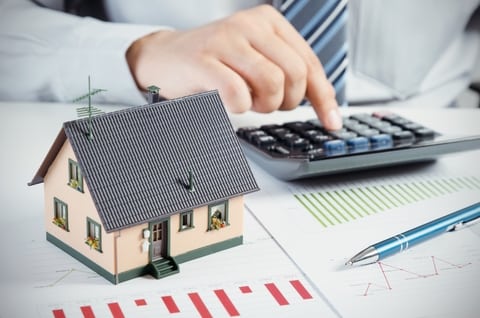 Purchasing a home anywhere in the world requires proper planning and good strategy. That is why in this post, we've briefly put together some of the important things that the new home buyers need to pay attention to before investing in a Calgary house.
Important Things to Do:
Get Pre-Approved Mortgage
More than figuring out what you want, you should be more concerned about what you can spend. For securing funds to purchase a home in Calgary, you need to do more than just calling your mortgage broker or visiting your banker.
Here is the list of things that you'll need to get a pre-approved home loan:
CRA Assessment Notice of at least two years, and in case of self employed, 3 years

Employment Letter

Latest Pay Stubs

Proof of down payment and closing costs related to purchase in your account
Do Your Homework
Not all real estate agents are as good and reliable as Harvest Hills Real Estate in Calgary, and thus it is suggested that you take some out to research well. You could check out online reviews to find the most trustworthy realtors and their contact details in Calgary.
Once you've found a good realtor, here are a few important questions you need to ask:
How long have you been in the business or industry?

How can we work together to find the kind of home I want?

How do I know whether I am getting a good deal or not?
Lifestyle
Most of the home buyers do not take into account the kind of lifestyle they lead. Buying a new home can change their way of living either as soon as they move or in the next 5 years.
We understand that it is difficult to look into the future, but what if you get married or remarried or engaged, have kids, or need to move in with your old parents? Thus, proper planning is needed before buying a new home.
Clean Offer
It is advised that you make a clean offer. This means, you have strong deposit, and are willing to negotiate with the possession day and other such things. Also, you do not have many terms and conditions.
Lastly, home buying process will be smooth and exciting rather than stressful with the help of a reputed real estate agent.