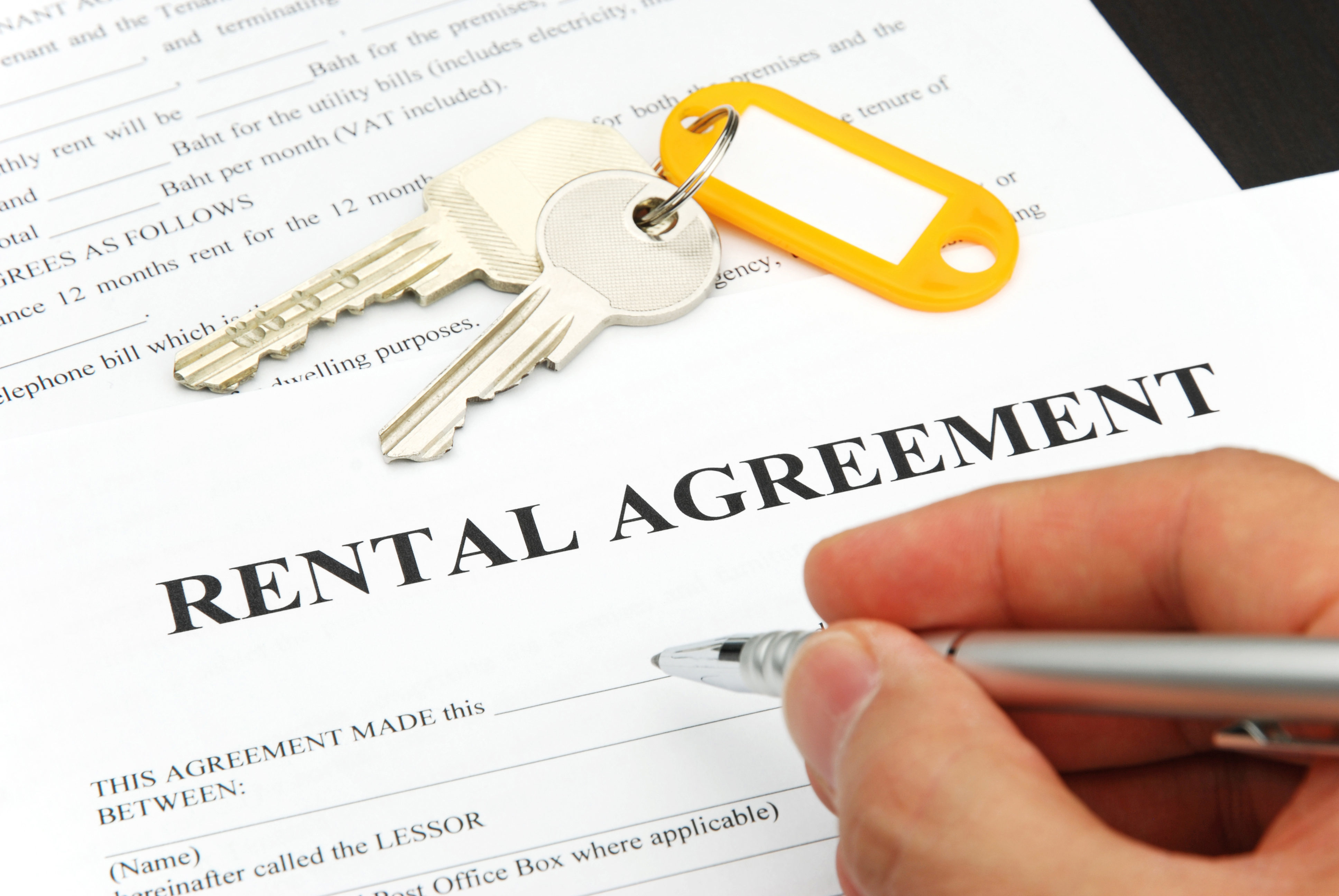 All you will want is to have less trouble from your tenants, steady cash flow and a good tenant landlord relationship. Therefore you should take out come time to choose the right tenant and follow some simple steps to prevent your life from becoming a living nightmare. Simply adhere to the tenancy law of the state and the Fair Housing Rules of fair Housing Act. This will save you from accusations of discrimination. You should not rent your property on the basis of national origin, race, color, creed, caste, religion or sex. There should not be any prejudice for family status of disability factor even.
Tenant with Good Credit
This is an important factor to check so that you have steady inflow of cash. A tenant who is financially responsible and stable will be able to paytheir bills on time and will also take care of your Rental Properties responsibly.There are twosteps to check the financial stability. One is to verify their monthly income which should be ideally three times of the monthly rent. You should also ask for a copy of their income details and may also call up their employer directly for further verification and assurance. This way you can also confirm about their employment, length of it, attendance record and much more.
Credit Check Is Necessary
You must also run a credit check on the tenants you want to have for your rental properties. Look out or their payment history and check their income-debt ratio because higher debt will mean that they will not be able to pay your rent on time even if their income is more than three times the monthly rent. You must also take care and look for and history of prior evictions or any civil judgments. You must lay special emphasis to check for bankruptcies.
Criminal Background Check
You must also check for any criminal records of the tenants you want for the rental properties in Oklahoma City. Check the public records at various court houses for any serious or even minor charges. Only the name and date of birth of the tenant is enough to run such checks. Such checks must be done by Federal Court Record Search, Statewide and County Criminal Record Search, Department of Corrections Offender Search and even Sexual Offender Database Search.
Care For The Law
Take care of the law of the state as well during such searches as few states prohibit such practice of letting rental properties in Oklahoma City based on criminal records. Also there may not be any nationwide database available for such checks making it difficult to know about the tenant fully. It is therefore best to let the professional and reputed tenant screening company do the check for you.