Corporate housing is something that lets you stay in a certain location for an extended period of time when you need it. It's basically another word for short term rental. Corporate housing is fully furnished housing available for rent on a temporary basis. Other words you may hear instead of corporate housing are; executive apartments, temporary housing or short-term housing. People stay in corporate housing between two and three months, which is longer than your average business trip. Corporate housing may set minimum periods, for example 30 days. Corporate housing often uses apartments. They may even use detached or single-family homes, depending on whether these are available or not. Corporate housing refers not just to the space being rented but also includes services.
Who uses it?
The main users of corporate housing are business people, people who travel for work. However, corporate housing has recently gained interest from people in search of medium-term accommodations, those who do not travel for work purposes. As well as these people, Government employees on extended assignments often use corporate housing. It is also increasingly popular for relocating employees, particularly corporate executives. These employees might be trying to find out if the neighborhood is a good one, and if its not then there is no contract to break. With Corporate housing there is no pressure to buy or rent.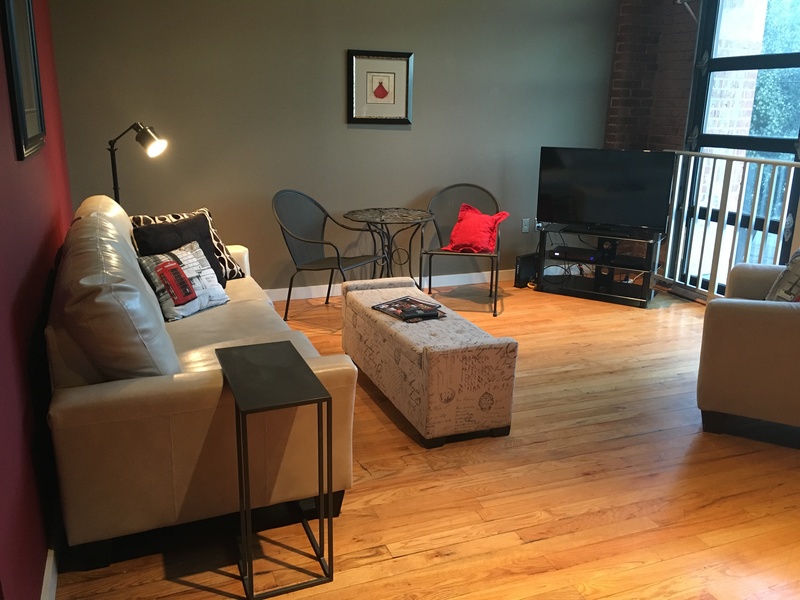 Other people that use corporate housing include: healthcare (medical researchers and nurses who travel), Energy (oil and gas workers), Entertainment (stage and circus performers and film crews), Government, Military, Technology, Finance and banking (auditors), Manufacturing, Construction and Professional services. In addition to this, interns are becoming interested in corporate housing which means they can pay one outright fee that takes care of all their needs such as utilities and furniture.
How much does it cost?
Corporate housing is usually worked out monthly but the typical daily spend is 150 dollars, according to the Corporate Housing Providers Association. There are options to suit every budget however, with many choices available. The range is somewhere between 70 dollars to 200 dollars a night, depending on many different factors such as size and location. You can expect to pay 200 dollars a night in places like New York, and 70 dollars per night in places like Nashville. The upper end of the price range, you will see rentals that are similar to luxurious homes, and the lower end of the scale you will see spaces similar to hotel rooms with kitchenettes.
The total for corporate housing also covers services such as utilities, furniture, bedding and kitchenware so users don't need to worry about extra costs. Remember that the person doesn't always pay for the corporate housing, the company often picks up the bill.